Why
video production
with
your local studio?
We empower businesses to share their message.
Professional video doesn't have to be time consuming, complicated, or expensive.  We make it simple. We're dedicated to providing easy, no hassle video production. Get in. Get out. Get on with your life.
Our process is seamless and reliable.
We have a detailed system to walk you through the experience of making a video. There's nothing left to chance – nothing forgotten. Our process answers your questions and has a clear, quick path from beginning to end. Videos can be online within 48 hours. You can count on us to make your video quick, simple and affordable.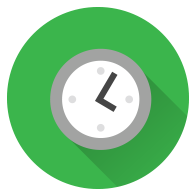 Quick
Drop by your local studio & leave with your final video or get a 48-72 hour remote turnaround on most productions.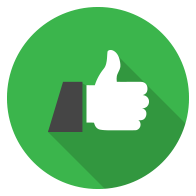 Simple
With thousands of hours of experience & top of the line equipment, you get awesome videos produced with a painless experience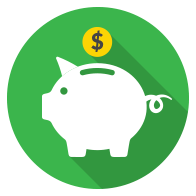 Affordable
Tired of paying an arm-and-a-leg? Our process makes creating video extremely efficient, so you spend less time and money!
Listen to what our clients have to say…
Featured Articles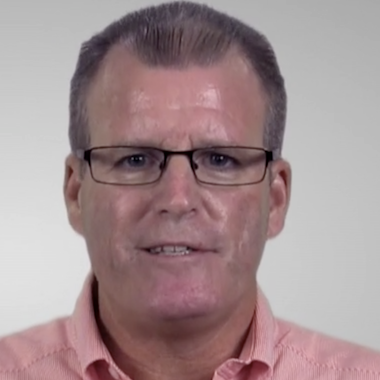 John O'Dell
Admiral Security Services
"The moment you make contact, everybody makes you feel welcome. They walk you through the process - if you don't know what to do, they guide/coach you through!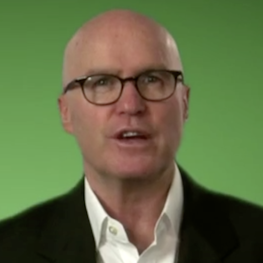 Myers Barnes
"Hands down, the finest studio anywhere in the USA!"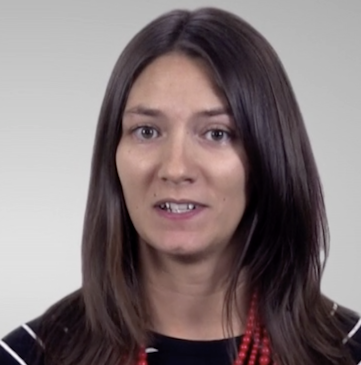 Amber Rowland
Wake Internal Medicine
"They've been very flexible...very professional...they can get us in and out with the video finished by the end of the visit!"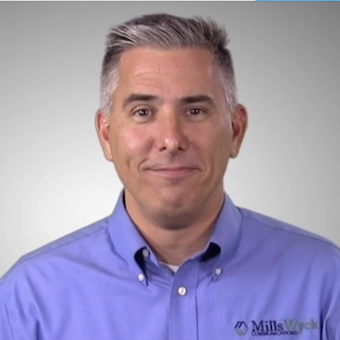 Alan Hoffler
MillsWyck Communications
"[they] make it super easy for me! I craft a script... send it to them by email, show up, and it's ready to go! I walk in, they record, and I walk out with an SD card."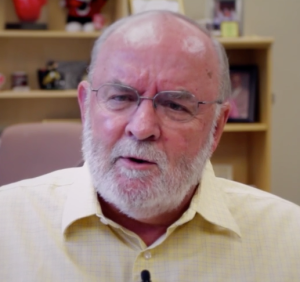 Jim Tompkins
Tompkins International
"They're very accountable, flexible... they help us so we can use the medium [of video]!"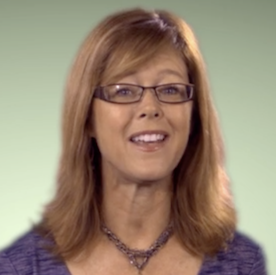 Tracey Gritz
"...I just showed up, and they took care of the rest!"
Want to learn more? We'd love to hear from you!
Email us at Team@YourLocalStudio.com or give us a call at 919-200-6400 love to hear from you!