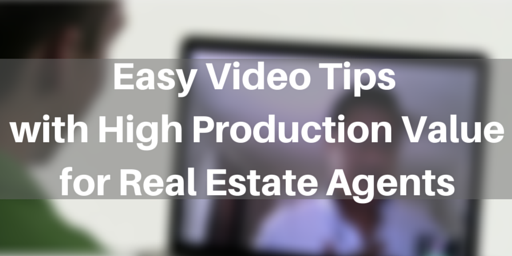 As much as we love making videos, we also delight in making friends with other companies who share our love for video, yet focus on other areas to help their clients.
One of our friends in Charlotte, North Carolina is Go Left Marketing – led by a husband and wife duo – Jan Michael and Susan Aldea. Go Left Marketing focuses on providing services to small businesses and realtors that aren't afraid of trying something new.
Last month (June 2015), Jan Michael and Alex spent some time talking about…
Easy video tips with high production value for real estate agents.
In their time together online, they discussed:
dealing with camera-shyness
avoiding the "Velveeta Factor"
high production value without draining the marketing budget
and more
You can see that conversation, with the easy video tips for realtors, over at Go Left Marketing on their blog!

Making video quick, simple and affordable for businesses.

Latest posts by Alex Ferguson (see all)