Marketing Videos 
Build a connection, promote awareness/interest, move people from desire to action
Packages
Signature

Create up to 7 min video

Unlimited Studio Time

Add up to 50 video candy/elements to enhance video

3 Revisions
Express Plus

Create up to 4 min video

Unlimited Studio Time

Add up to 20 video candy/elements to enhance video

2 Revisions
Express
Create up to 2 min video
Unlimited Studio Time

Add up to 10 video candy/elements to enhance video

1 Revision
What are Video Candy Elements?
Text, Images, Graphics, Logos


Intro & outro branding

Music & Sound Effects

Backgrounds
Your Local Studio Features
(All Included)
1080p high-definition quality video

Broadcast quality sound

Advanced lighting setup

Green & blue screen for chroma keying

Multi-camera shoot available

TelePrompTer for easy script reading
Listen to what our clients have to say…
Featured Articles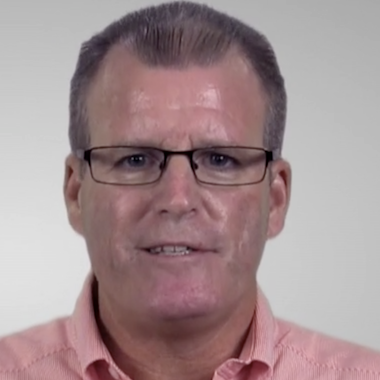 John O'Dell
Admiral Security Services
"The moment you make contact, everybody makes you feel welcome. They walk you through the process - if you don't know what to do, they guide/coach you through!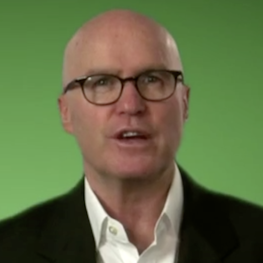 Myers Barnes
"Hands down, the finest studio anywhere in the USA!"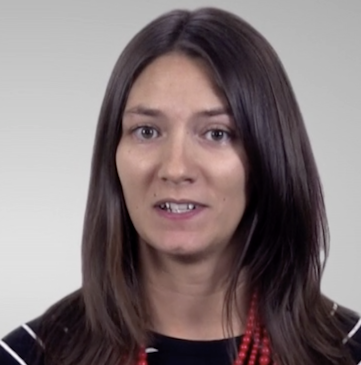 Amber Rowland
Wake Internal Medicine
"They've been very flexible...very professional...they can get us in and out with the video finished by the end of the visit!"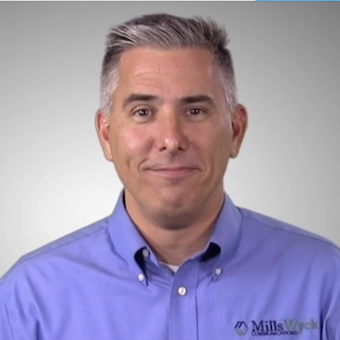 Alan Hoffler
MillsWyck Communications
"[they] make it super easy for me! I craft a script... send it to them by email, show up, and it's ready to go! I walk in, they record, and I walk out with an SD card."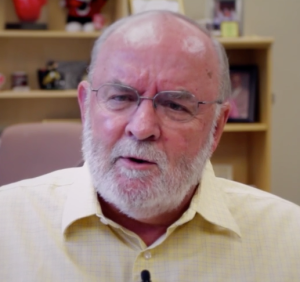 Jim Tompkins
Tompkins International
"They're very accountable, flexible... they help us so we can use the medium [of video]!"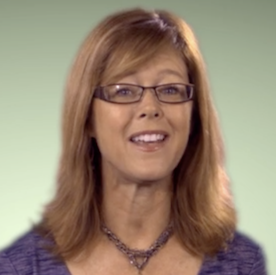 Tracey Gritz
"...I just showed up, and they took care of the rest!"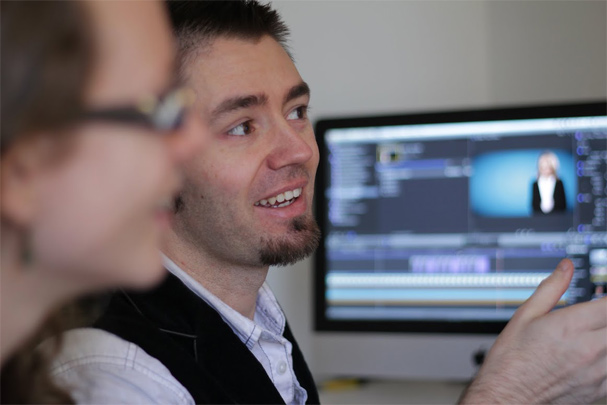 Contact Us
Have questions? Call for a free consultation!
Give us a ring at 919-200-6400 or email Team@YourLocalStudio.com
Contact Us