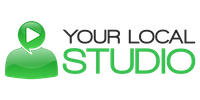 Guide to 2016 Marketing Trends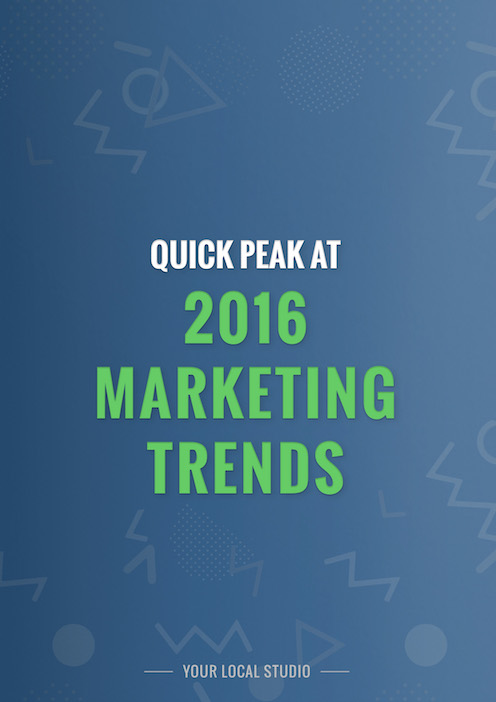 What are the marketing trends for 2016 in the Raleigh-Durham region? Where will other businesses be spending their marketing dollars?
In November 2015, Your Local Studio and four other local businesses asked for feedback via a survey. The other companies involved in requesting responses from their clients were: Page Progressive, Whiteboard Creations,  iNetProcess and Big Think Innovation.
This is a Quick Peek Guide to the results of the survey. (You can also download the full report, from a link in the Quick Peek Guide.)
Compare how you'll be spending your marketing dollars with the other respondents, in areas such as
website development

how you'll use video

in which ways you'll generate new leads

how you'll stay in front of your customers

what you'll do with marketing automation

and whether you'll be investing in e-commence.
Ready to download? Enter your info above!